LOVE IS THE BEST CURE
Health certificate -accredited by the USDA: Messenger service available for USDA endorsement for busy personnel ( surcharges are applied)

Routine Dentistry: Ultrasonic Scaling, Polishing, and Fluoride Treatments

Advanced Dentistry: Extractions, Oral Surgery, Gingival Flaps, Sealant, etc.

Radiology (x-rays): State-of-the-Art Digital x-ray system

Both In-house and reference lab (including bloodwork, cytology, etc)

Soft Tissue Surgery: Spay, Neuter, Mass Removal, Cherry eye repair, Laceration repair, etc.

Emergency surgery: Pyometra, Cystotomy, Mastectomy, etc.

Orthopedic Surgery: TPLO, ACL, Fracture Repair, etc.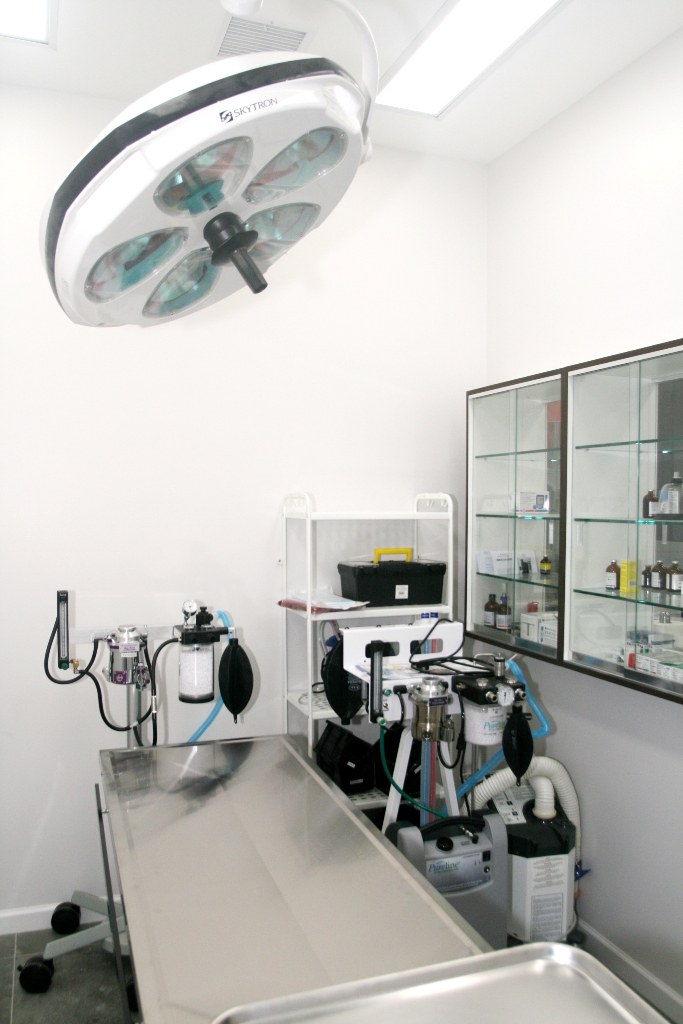 Love is the Best Cure!
We are a full service animal hospital committed to providing exceptional veterinary care for dogs and cats. We give special attention to each of our "four-legged furry friends" with love. We always welcome "walk-ins" and strive to see appointments on-time.